2012. 4. 20. 16:00

We just opened our SketchPAN APP last night. Since it's our fresh start, we truly need your drawing support. If you are a fb user, please like the APP and start showing off your great skill. Will be waiting for you!! <3
2012. 3. 2. 21:06

Like it!

facebook
,
fanpage
boat propellers Evinrude

2012.08.27 05:43

The information and the aspect were just wonderful. I think that your viewpoint is deep, it's just well thought out and truly incredible to see someone who knows how to put these thoughts so well. Good job!

research paper service

2012.10.14 19:31

In my opinion Facebook is a really important part of our nowadays life, so making a page in this social network was a really important step. The page is wonderful. Congratulations!
2008. 12. 22. 17:01

Christmas Season is Here
! The air is filled with merry tunes, cool breeze, happiness, and love once again.
Share the fun with your buddies on

MySpace,
Facebook,
Digg, Window Lives

by posting your work!!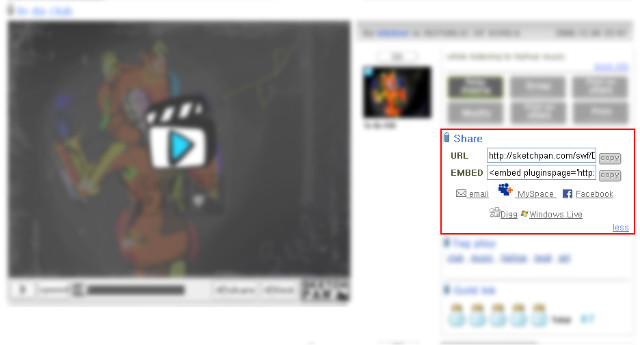 How it looks on MySpace: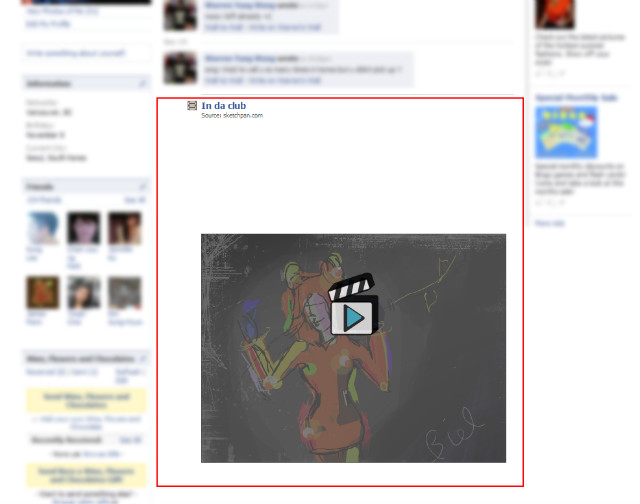 How it looks on Facebook (when expanded):