2012. 4. 20. 16:00

We just opened our SketchPAN APP last night. Since it's our fresh start, we truly need your drawing support. If you are a fb user, please like the APP and start showing off your great skill. Will be waiting for you!! <3
rüya tabirleri

2012.08.15 23:05

rüya tabirleri

Sepeda Motor Bebek Injeksi Kencang dan Irit Jupiter Z1

2012.09.01 14:12

당신이이 문서를 서면으로 작성했습니다 노력에 감사하고 싶습니다. 나는뿐만 아니라 미래에에서 같은 최고의 작품을 기대입니다. 사실 글짓기 능력은 이제 내 BlogEngine 블로그를 시작하는 나에게 영감을했다. 정말 블로그는 빠르게 날개를 확산되고있다. 당신의 쓰기가 그 좋은 예입니다

dissertation writing service

2012.10.01 00:11

I'm fond off this app! I was looking for sth like this for such a long time!

personal reflective essay

2012.10.14 19:29

What a great success. I was looking for this launching lot. I was waiting it for such a long time. Thanks a lot for informing about this great occasion.
2012. 3. 2. 21:06

Like it!

facebook
,
fanpage
boat propellers Evinrude

2012.08.27 05:43

The information and the aspect were just wonderful. I think that your viewpoint is deep, it's just well thought out and truly incredible to see someone who knows how to put these thoughts so well. Good job!

research paper service

2012.10.14 19:31

In my opinion Facebook is a really important part of our nowadays life, so making a page in this social network was a really important step. The page is wonderful. Congratulations!
2008. 12. 22. 17:01

Christmas Season is Here
! The air is filled with merry tunes, cool breeze, happiness, and love once again.
Share the fun with your buddies on

MySpace,
Facebook,
Digg, Window Lives

by posting your work!!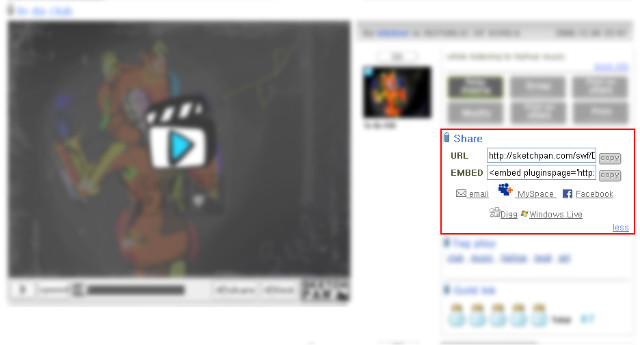 How it looks on MySpace: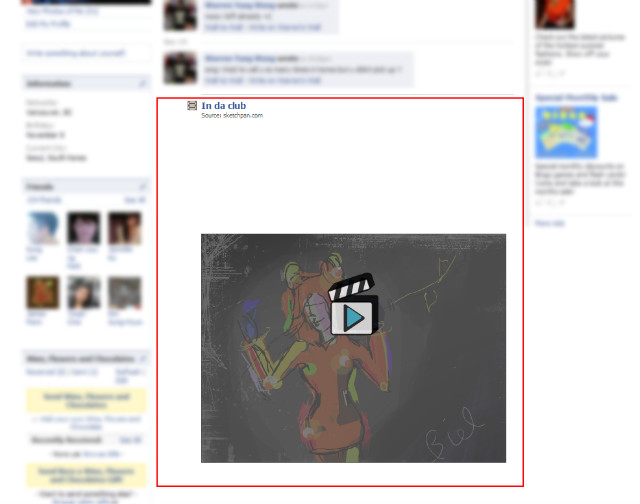 How it looks on Facebook (when expanded):